Could this be your next career?
"I get to go to work, not have to! I help people feel good about themselves and become their best self. I love the team members that I work with, everyone takes care of each other."
– Erin McNeal, Esthetician at River Rock Spa
8-year Team Member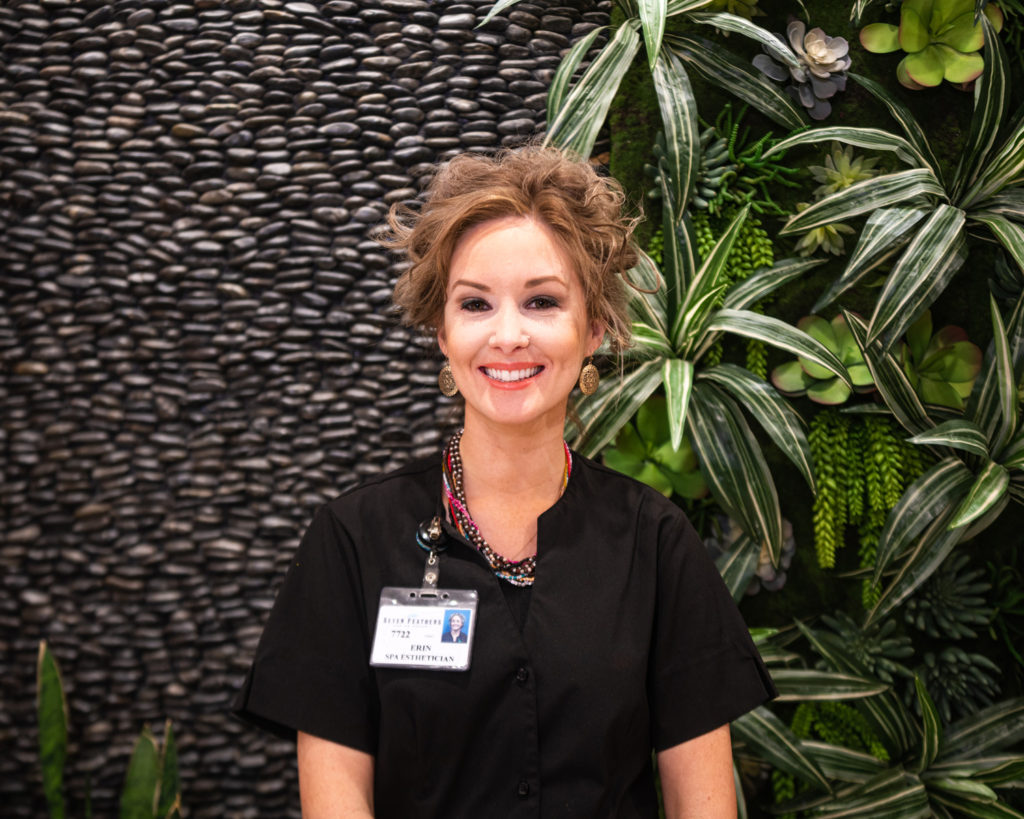 We offer the traditional medical benefits, including dental and vision, 401k and Paid Time Off.
What really gets our team members excited are all the extras! We give discounts on gas, free meals and weekly prize drawings. We have been known to take our team and their family members to the movies and even to the Douglas County Fair!
We're all about taking care of the people that take care of our businesses!
At Umpqua Indian Development Corporation Our Passion is People! UIDC is the business division of the Cow Creek Band of the Umpqua Tribe of Indians – the most diverse employer in Douglas County! With nine different business holdings, we have the career for you!
For anyone in a leadership role we offer a year-long leadership training full of classes and homework, yes homework! We don't take being a leader lightly and know with great leaders we can accomplish so much more. Our leaders understand their roles and relationships better and how to best communicate with their teams. 
We value taking ownership and using failures as learning opportunities – all things taught in our leadership development courses.