Umpqua Indian Development Corporation is a federally chartered corporation and the business division of the Cow Creek Band of Umpqua Tribe of Indians. The Tribe operates several businesses – creating jobs and job training opportunities for tribal members and the communities in which they serve. Each business holding is a legally separate entity of the Tribe falling under its corporate umbrella and primary economic engine.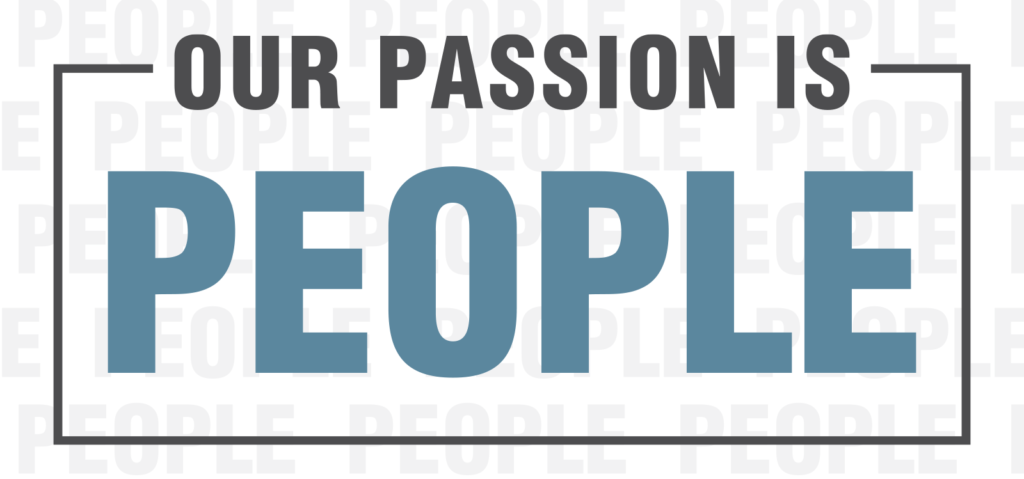 At UIDC, Our Passion is People. When you become a member of our team you are becoming a part of something special. You can apply for a diverse array of employment opportunities and you get to work for an employer who encourages Team Members to succeed and grow by providing training, development and advancement opportunities.
BE HONEST. BE TRUSTWORTHY. DO THE RIGHT THING.
EMBRACE CHANGE & INNOVATION
CREATE NEW EXPERIENCES. PURSUE GROWTH & LEARNING
EXPRESS THOUGHTFULLY. LISTEN OPENLY.
MAKE EVERY DAY POSITIVE & EXCITING.
We are always posting new content and advertising for job openings. You can find and connect with us on any of the following platforms: